IT Division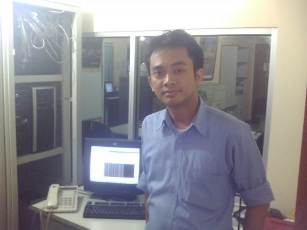 We are using advance technology information to manage and to support our operation for better services.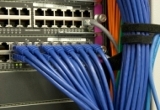 To complement those computer systems that are already put in place, Glorious constantly embarks on the integration of systems with customers, vendors and other statutory boards to provide information that is fast, accurate and reliable.

To match our customers' dynamic requirements with better quality service, we will continue to effectively harness the resources of information technology and establish host-to-host integration with our customers' IT systems.